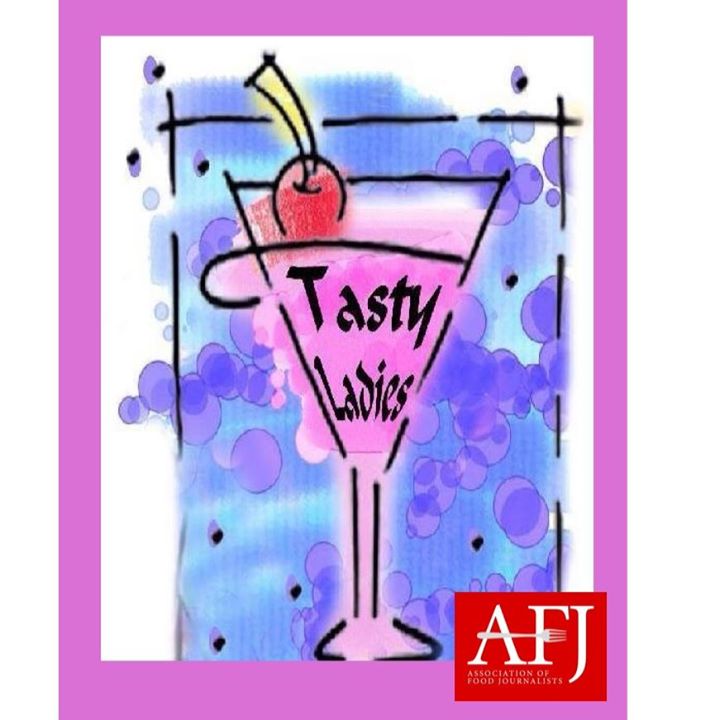 Tasty Ladies Food Reviews of New York Restaurants
About The Tasty Ladies....
We are ladies that love to eat, and eat well we do! We venture out to local restaurants of all cuisines in search of Tasty Lady worthy venues!
Our quirky tastes and reviews are on
Yelp
,
Facebook
,
Instagram
,
Twitter

, TripAdvisor, Besty
and in local newspapers and on many restaurant publicity.
We like our food and wine and after eating out for sooooo many years and being culinary wizards in the kitchen ourselves, we can guide you and your families palettes to the best and delicious venues in New York!
Email us at tastyladiesNY@aol.com and tell us what restaurant you would like us to review!
If you are a restaurant and want us to review you, let us know.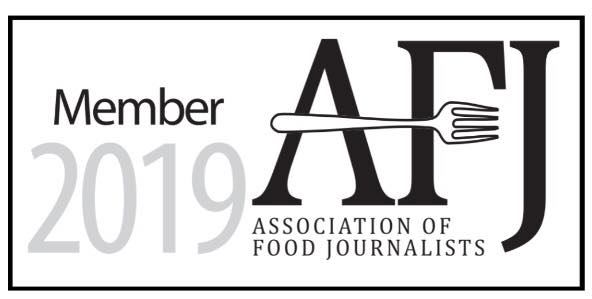 Tastyladies are proud members of the
Association of Food Journalists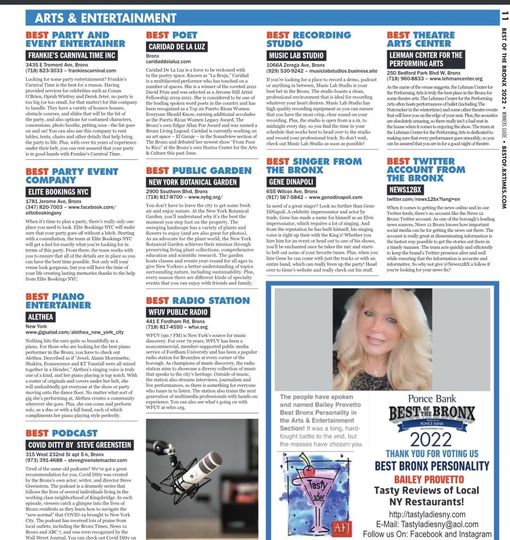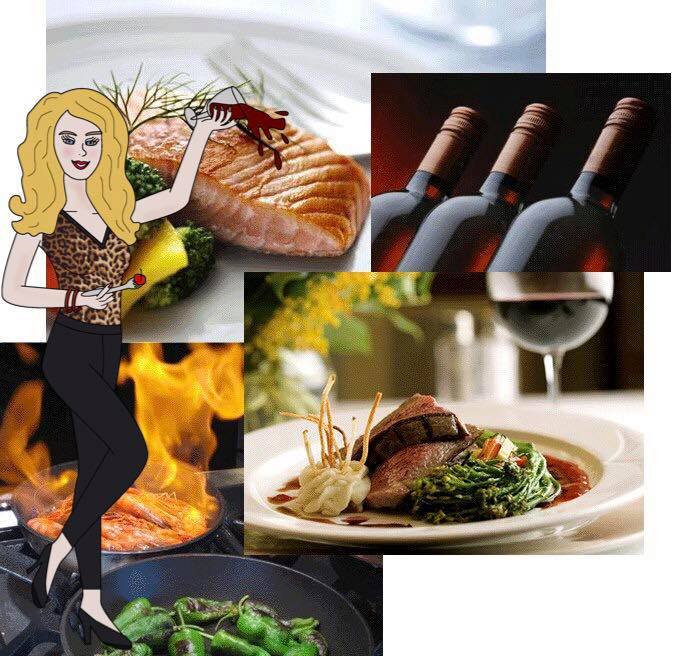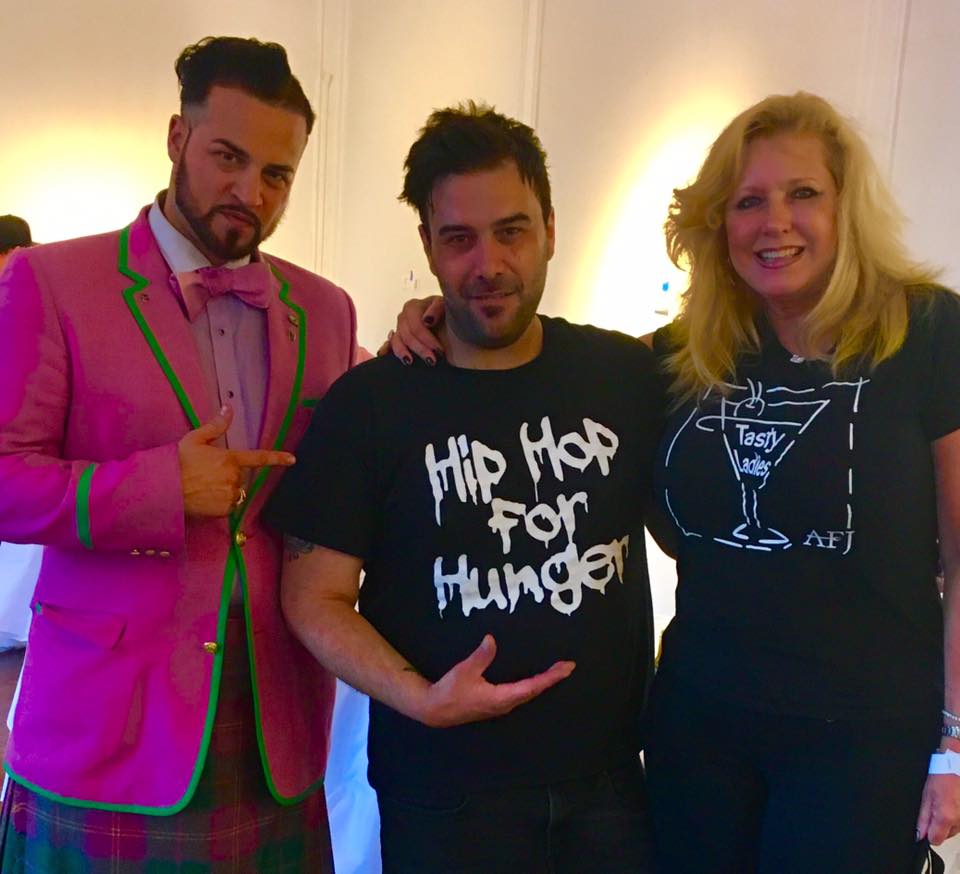 Baron Ambrosia and organizer of Eat NYC The Bronx Food & Wine Festival with Tasty Lady Bailey Provetto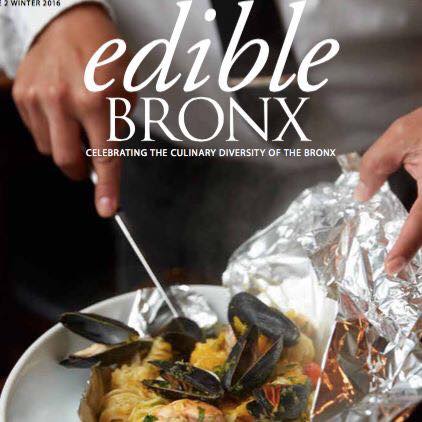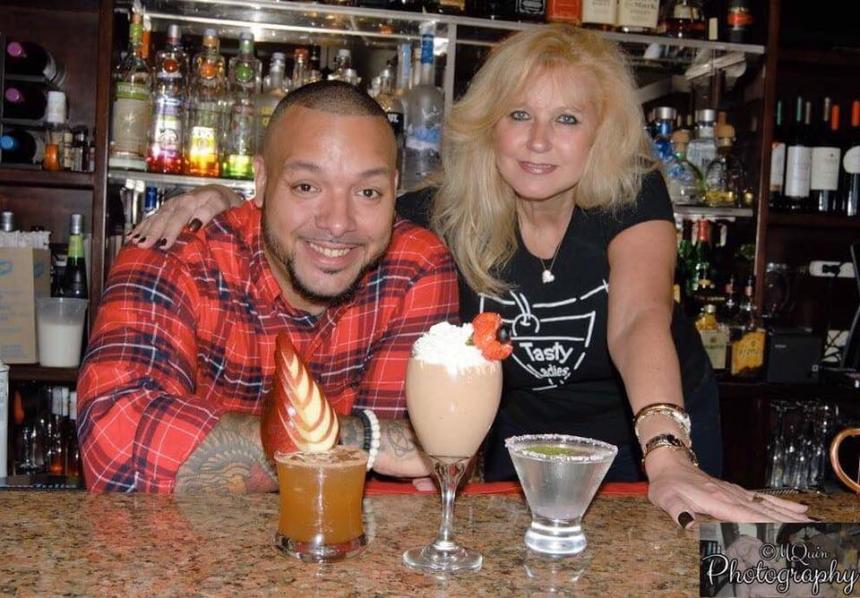 Pick up the Winter Edition of Edible Bronx, where you can catch all the holiday cheer Bailey of Tastylady had with Bruce "Blue" Rivera, the Urban mixologist at Travesias, mixing up a few of his holiday cocktails including an incredible Chocolate Coquito and a winter wonderland of flavor the "Vanilla Peppermint Martini". Complete with Bruce's story and recipes!
For more info and to subscribe: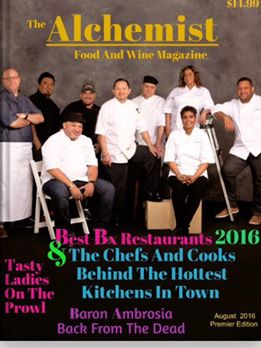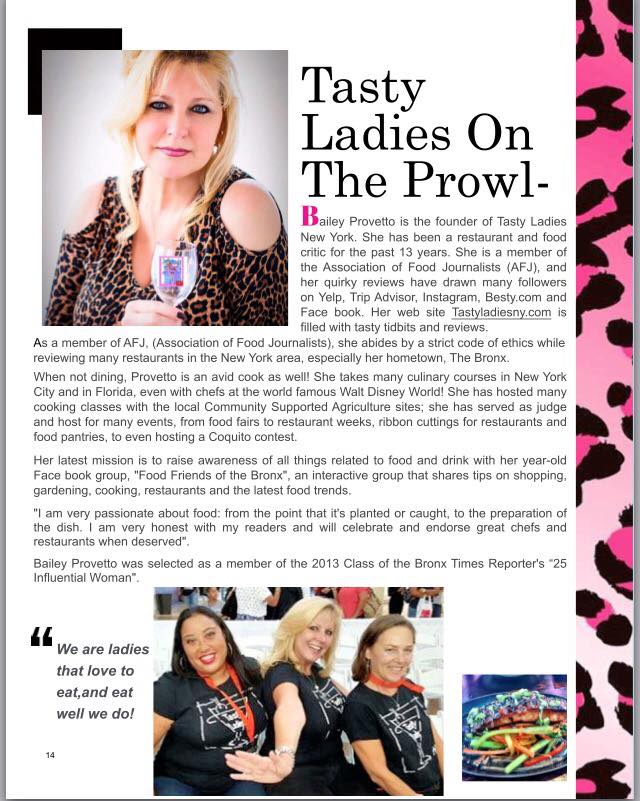 The Alchemist
A quarterly magazine for the trained Chef, home cook and event planner - offering expert tips, how to's and advice from the experts, debuting August 12 2016
The TastyLadiesNY will be senior writers for them!
Face book link at https://www.facebook.com/TheAlchemistMagazine/timeline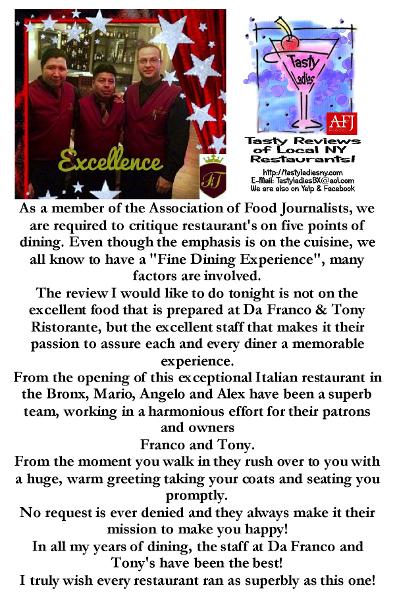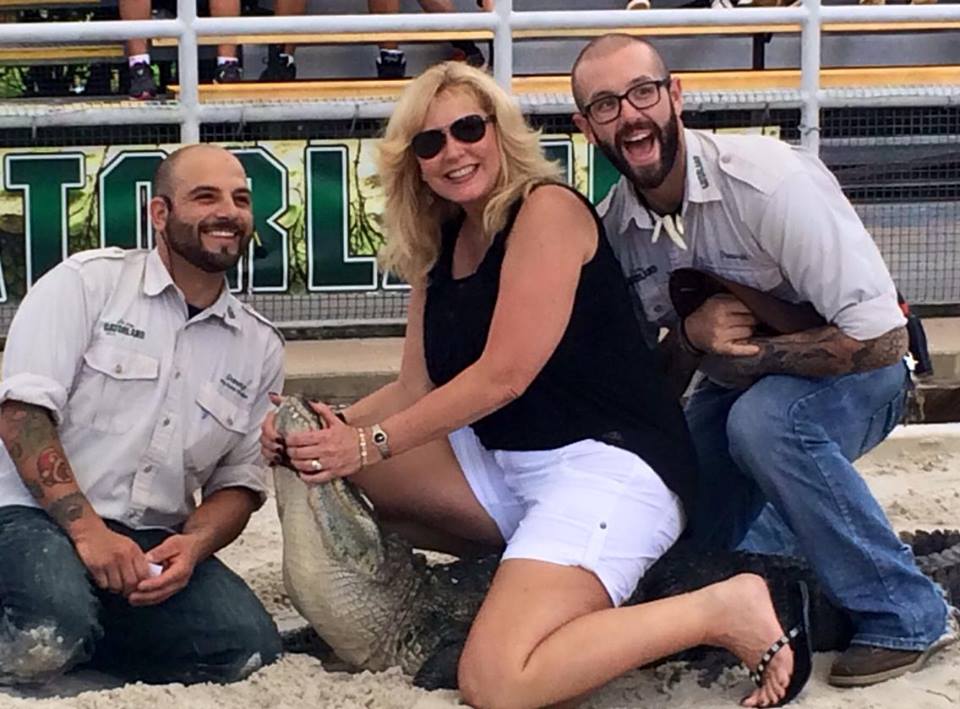 On our Orlando food and attraction tour, our stop today was the famous "Gatorland". This attraction has it all! Here is the run down in a Nutshell, exotic Albino gators, gator wrestling, Allies barnyard, giant tortoises, Pythons, Panther Springs, Flamingo Island, Gator Zipline, Gator Jumparoo show, Parrot Playground, Snakes of Florida, Bobcat Bayou, swamp walk, Pops the Giant Gator and so much more! But after feeding, wrestling, and posing with Gators you know what we had to have for lunch? You got it, Gator Nuggets!! These juicy deep fried babies were surprisingly good! If I had to compare the taste, maybe a tougher, fattier chicken tender. They serve them with your choice of dipping sauces, BBQ, ranch, and honey mustard. Of course for the squeamish they have a full array of foods to choose from, pulled pork nachos, cheeseburgers, hot dogs, chicken tenders, smoked turkey legs, chili, corn dogs, deep fried pickles, etc. they also have coffee stands with your choice of iced coffee, cappuccino, lattes, and smoothies, fudge stands, lemonade stands, ice cream stands and an awesome gift shop filled with Florida treasures and many items made from gator skin! For the money this place is a gem and will entertain your family all day! This definitely should be on your "To Do" list of the Orlando area! Right off of 417 exit 11, free parking and eager to please, get your gator on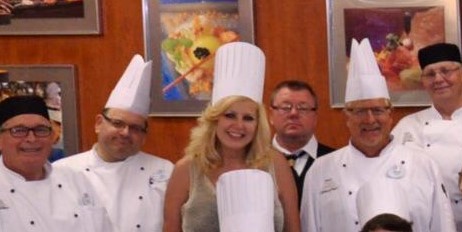 "Chef Bailey" gets cooking with the
Chefs of Disney!!
From Mexico to Cayman to Jamaica to the Bahamas,
Bailey of the Tastyladies checked out culinary dishes of the Islands and the exquisite cuisine of the Disney Chefs on the Disney Fantasy Cruise this summer!
See photo show below for all highlights!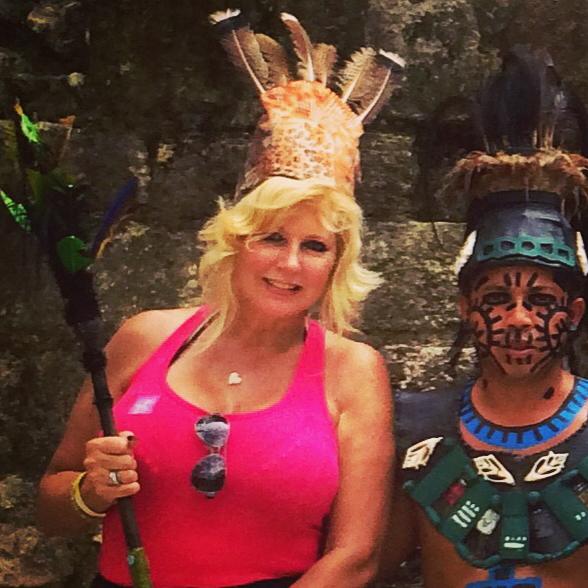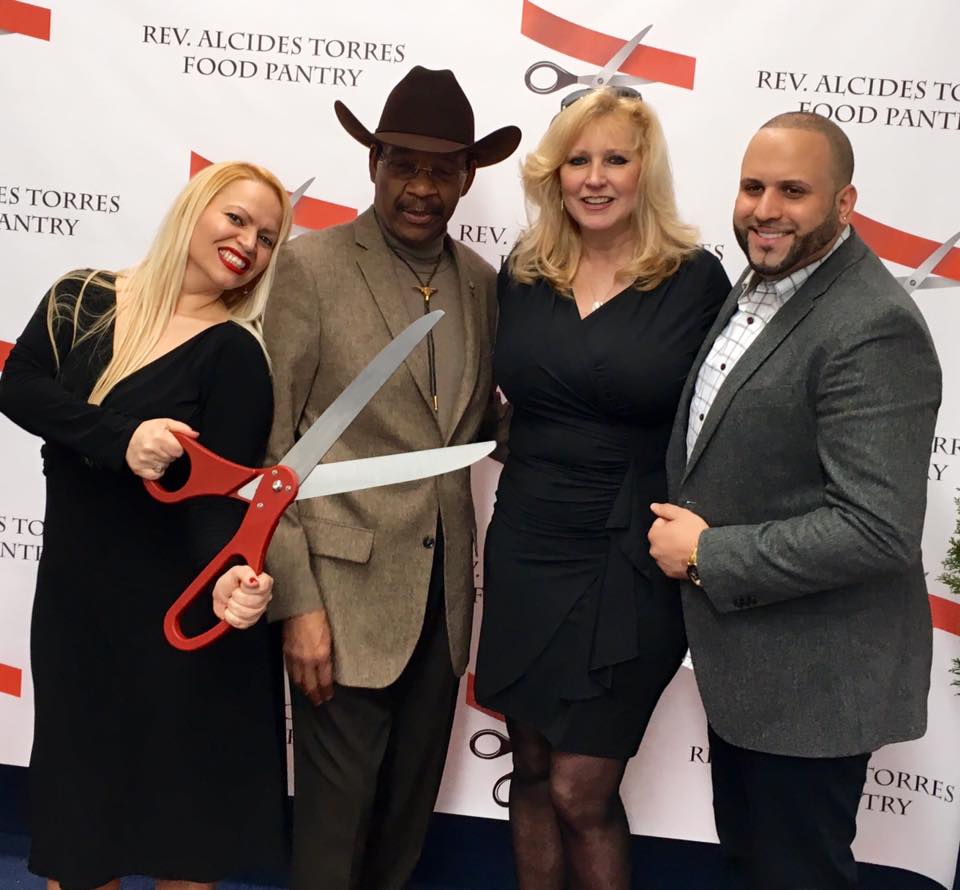 The Cutting ceremony for the
Rev. Alcides Torres Food Pantry!
Evelyn Torres, President of the church and Jannet Porras the organizer out did themselves with this event! Speakers included Jose Rivera, Rev. Joel Bauza, Rev. Ceasar Adafia, Council Member for district 15 Ritchie Torres's director Raphael Barrer, mistress of ceremony
Bailey Provetto of the Tastyladies NY with our beloved State Senator
Rubén Díaz, Sr. Cutting the ceremonial ribbon.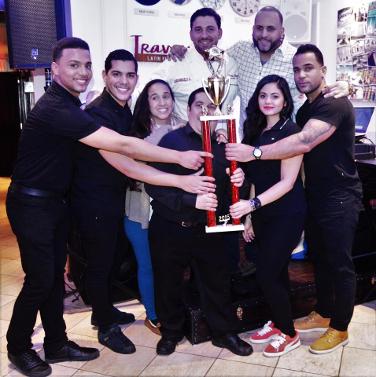 Tasty Ladies Ny Presented Owner Brian Martinez and Chef Dario Morillo of Travesias with the "Tasty Lady Best New Restaurant of the Bronx 2015" tonight!
Giving them a 5 star rating and calling them a "magical cuisine voyage around the world" that is raising the bar on dining in the Bronx!
Travesias open their doors in the summer of 2015 and have been a culinary success in the Throggs Neck Area of the Bronx ever since! They recently participated in the 1st Annual Throggs Neck Restaurant Week which was also the idea of Brian Martinez.
From left to right: Founder of Tasty Ladies NY, Bailey Provetto, Travesias owner Brian Martinez, Chef Dario Morillo and Tasty Lady Lourdes Gamez.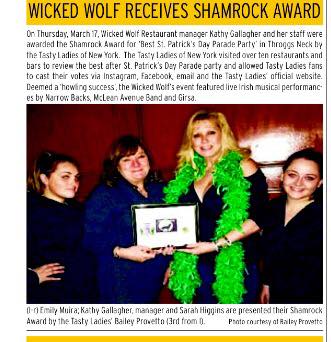 We would like to announce our "Shamrock" 2016 "Best St. Patrick's Parade Party" winner, Wicked Wolf!! They had great parties in both their restaurant and Tent!
Congratulations
Wicked Wolf
!! You guys throw a mean, Green Party and received the most votes from our Tasty Lady fans!!
(L-r) Emily Muira, Kathy Gallagher(Manager), Tasty Lady Bailey Provetto and Sarah Higgins.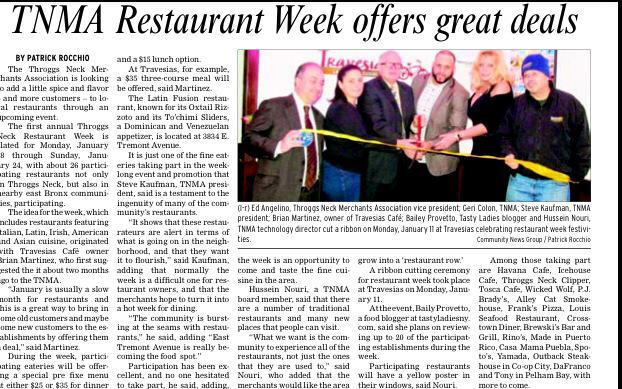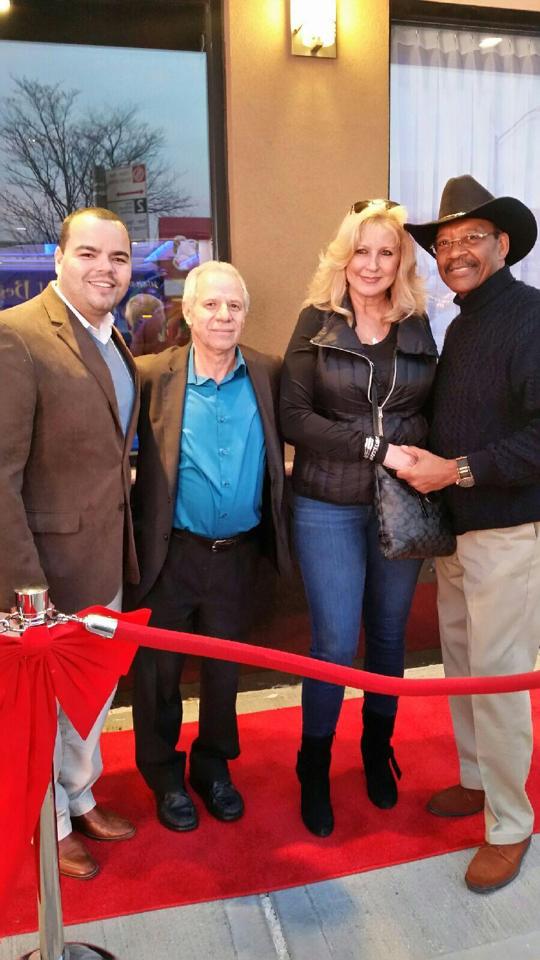 Tasty Lady Bailey at ribbon cutting and Grand opening of "Jimmy's Grand Cafe"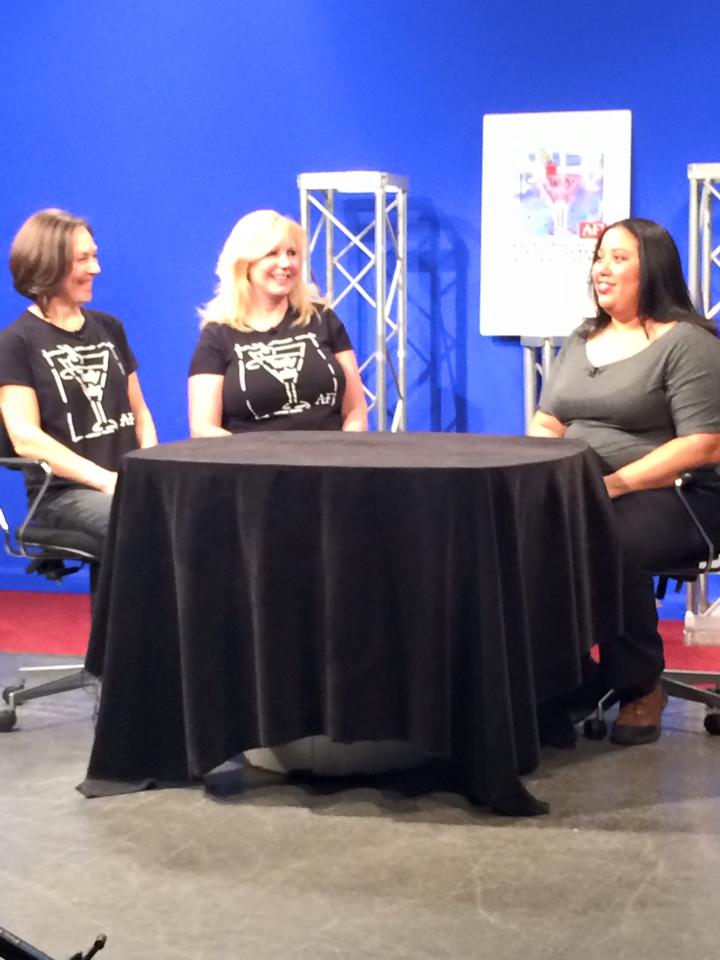 Tasty Ladies NY, Therese Cojocaru and Bailey Provetto being interviewed by Host Lourdes Gamez of Bronxnet's "On the Go" show this March.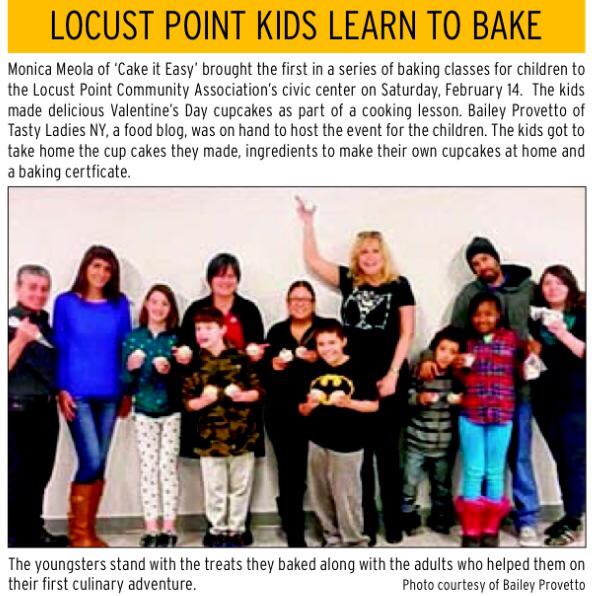 Monica Meola of "Cake it Easy" with the first in a series of baking classes for kids!! Valentine cupcakes was the lesson today and it was a delicious one!! For more info on up and coming classes email her at monica@cakeiteasy.org